Yes, buckle up and enjoy your ride!
We are very excited to announce the launch of our newly designed website.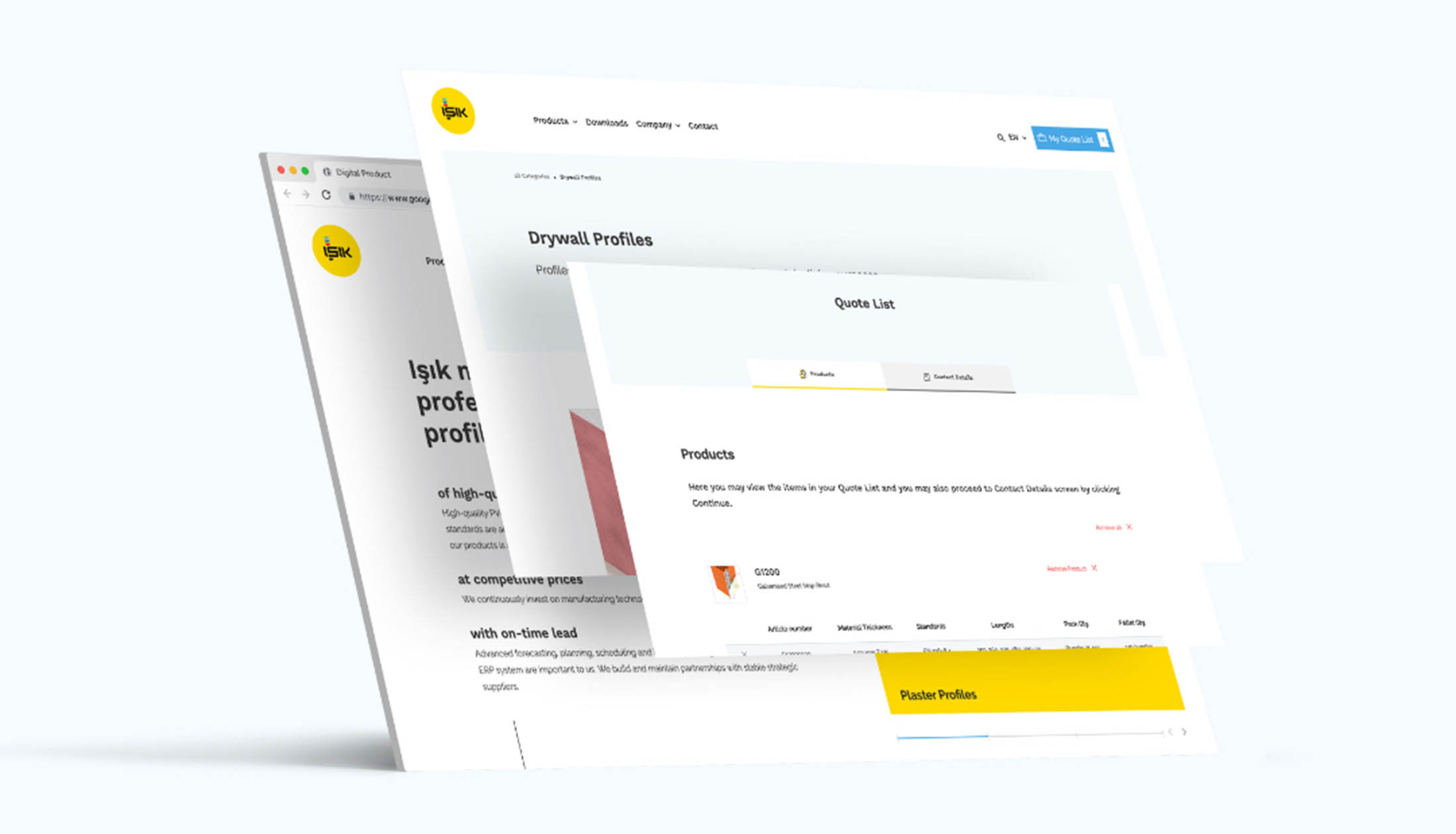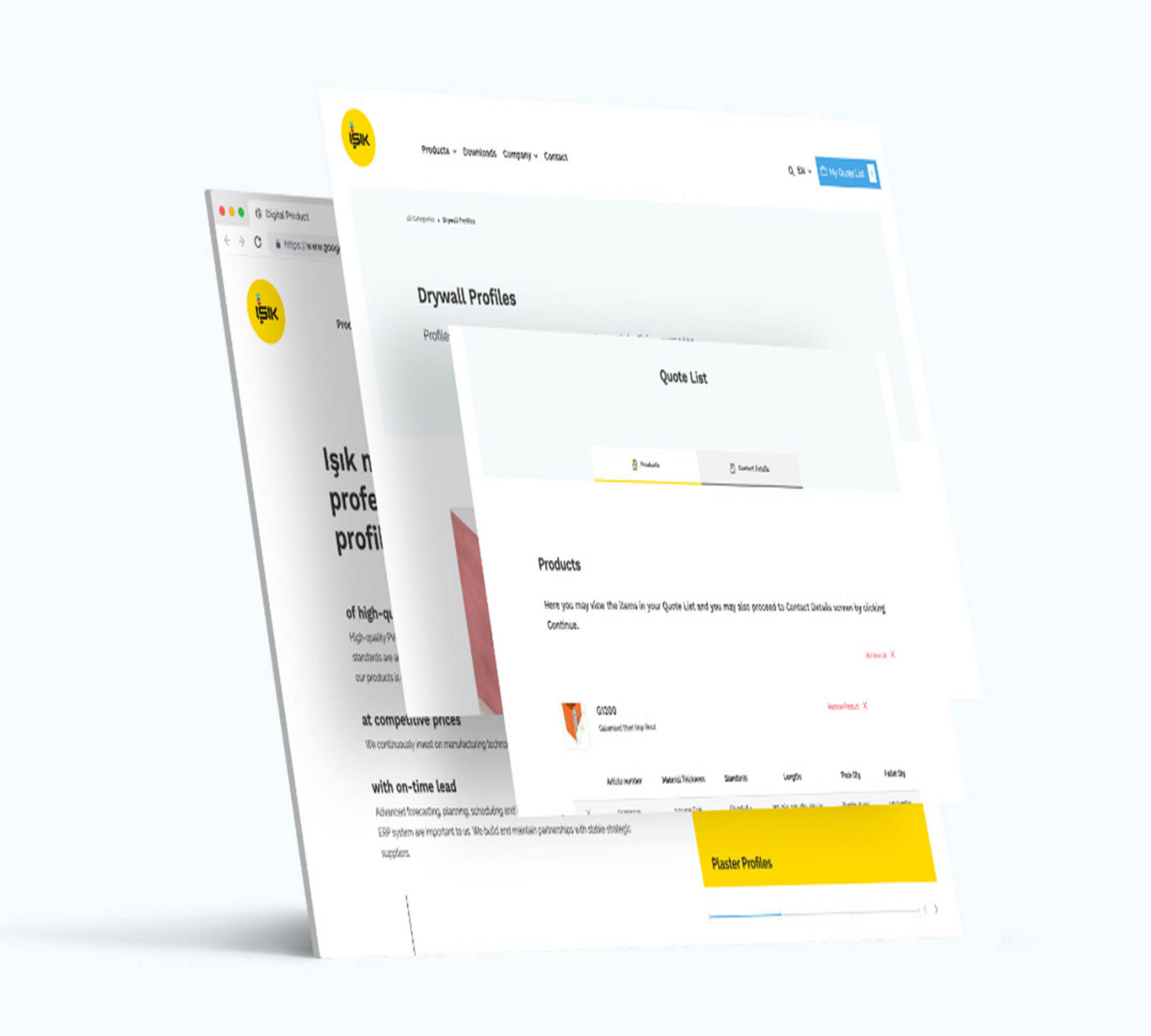 Visit us at www.isikgroup.com. After six months of hard work and dedication, we are delighted to announce the launch officially. We wanted to make the new website faster, easier to navigate, and more user-friendly.
The new website gives better access to Who We Are, How We Work, What we produce, Management& Services, Our People, News about us, and Careers pages to show our culture. Our goal with this new website is to provide our visitors an easier way to learn about our production and dedicated passion.